GOA
If you are a boho princess who likes to wander down quaint alleys, serendipitously discovering cute little stores, Goa is the place for you. 
Expert tip: Stay alert to sniff out the coolest clothes, accessories, books, keepsakes and gifts.  

Our favourite places to shop in Goa: 
Go local:  Mapusa market and the MMC new market (Margao) for local spices, chorizos and pottery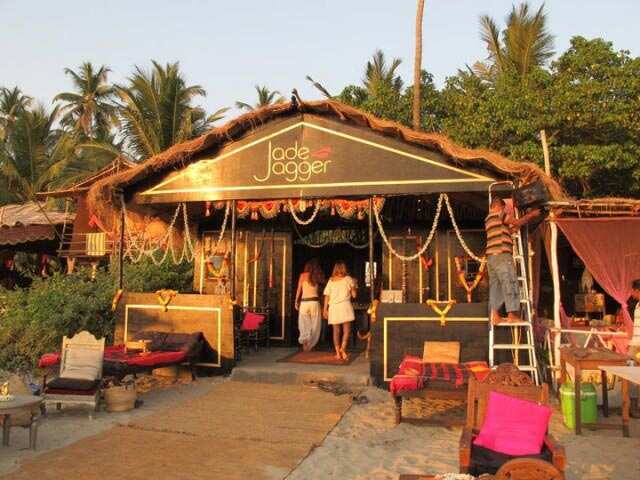 Beach boutiques: Jade Jagger for fashion and jewellery and Nana Ki for Indo-French designer duds, both at Ashwem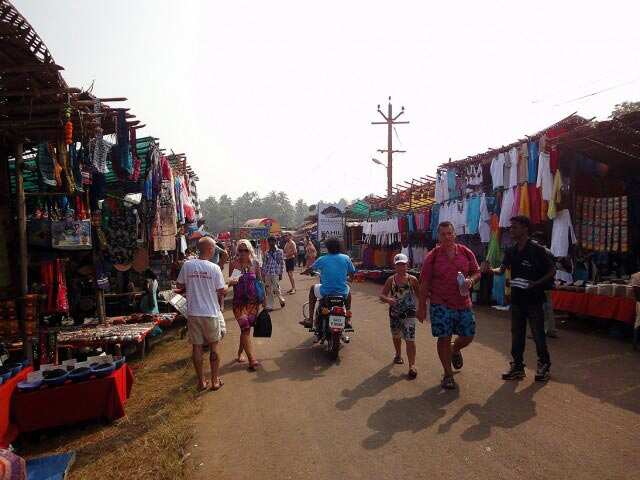 Hippie haunts: The Saturday night market at Arpora and the Anjuna flea market on Wednesdays
For the bookworms: Literati bookstore and café at Candolim and the Rainbow book shop at Vagator for new and second hand books 
In town: Sacha's Shop and Sosa's in Panjim for the trendiest fashion buys




JAIPUR

 
Tradition and modernity beautifully collide on the chaotic streets of Jaipur. Go here for authentic textiles and artisanal handicrafts, executed in the most refined, contemporary fashion.
Expert tip: For a custom-made shopping experience, pick your own fabric and have a local dress-maker tailor an outfit for you.
Our favourite places to shop in Jaipur: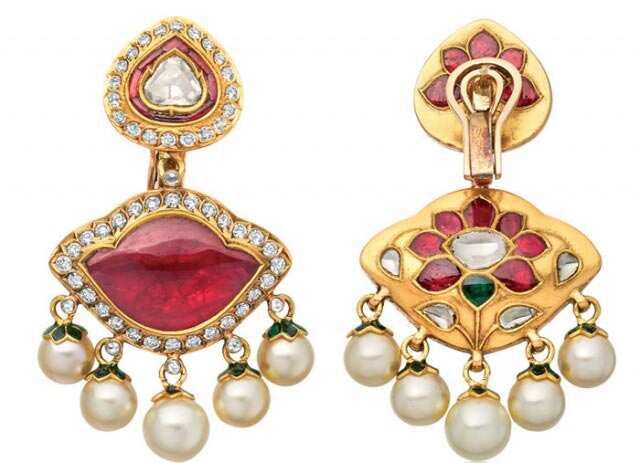 Precious baubles: Gem Palace for a royal jewellery selection and Amrapali for vintage and contemporary finds
Hip boutiques: Hot Pink at Amber fort and Tatro Dhora on Ajmer Road for chic interpretations of traditional crafts by a host of established and emerging designers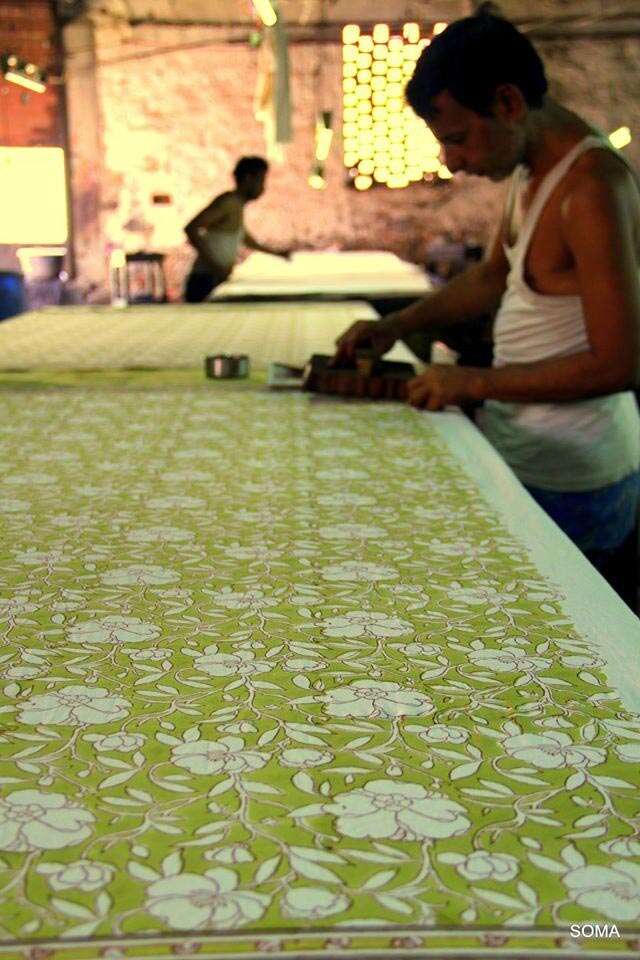 Print mania: Anokhi's flagship store and café and the Soma store for authentic prints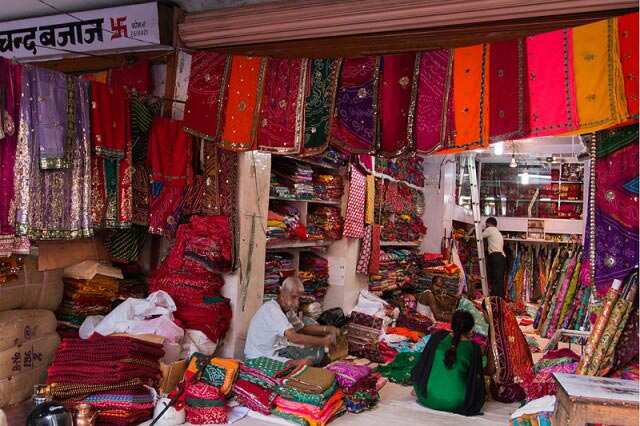 Street shopping:
Bapu bazaar and Tripolia Bazaar for textiles, bed linen, footwear, brassware and carpets
Exquisite crafts:
Neerja and Kripal Kumbh for Jaipur's indigenous take on the Persian craft of blue pottery


KOCHI

 
For centuries Kochi has served as a trade hub and it's not surprising that the beautiful port city features on our list of shopping havens. With distinct influences of Dutch, Portuguese and British cultures, the charming town is a favourite shopping destination with the arty set.
Expert tip:

 
Go on a shopping spree during the Kochi Art Biennale that is on from December to March every year. The vibe will inspire you to make the best choices.
Our favourite places to shop in Kochi: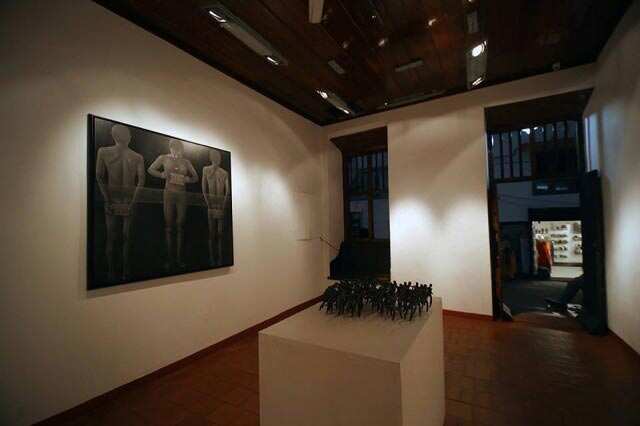 Art attack:
Kashi art gallery and David Hall for eclectic pieces by Indian and international artists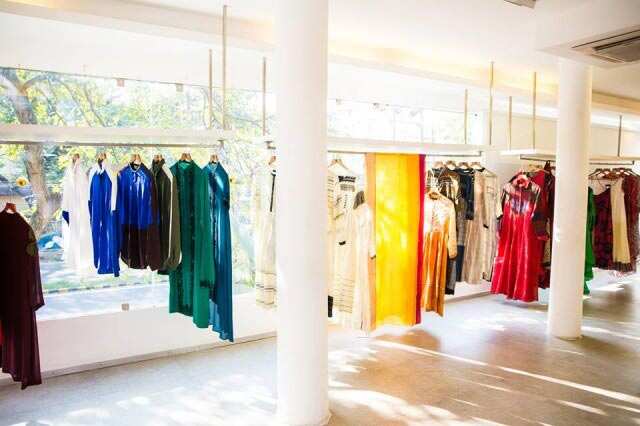 Best boutiques:
Collage and Cinnamon for a curated selection of designer clothing, accessories and knick-knacks.
Antique treasures:
Stores that line the road at Fort Kochi's Jew Town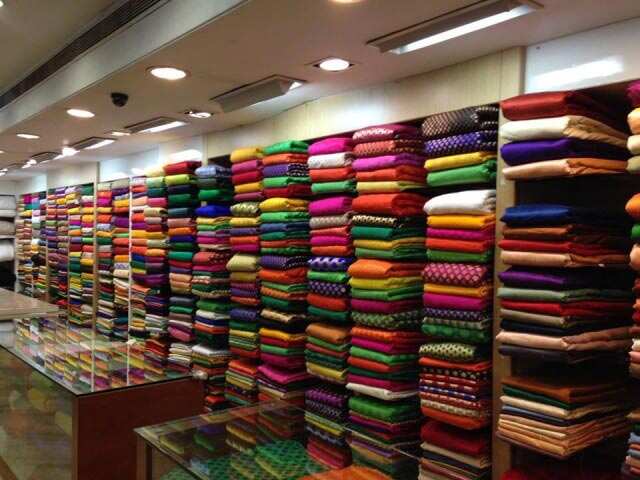 Sari splendour:

 
Jayalakshmi for silks and Kasavukada for authentic Kerala saris.
Spice route:
The spice market on Broadway Street and the little spice shops in Mattancherry.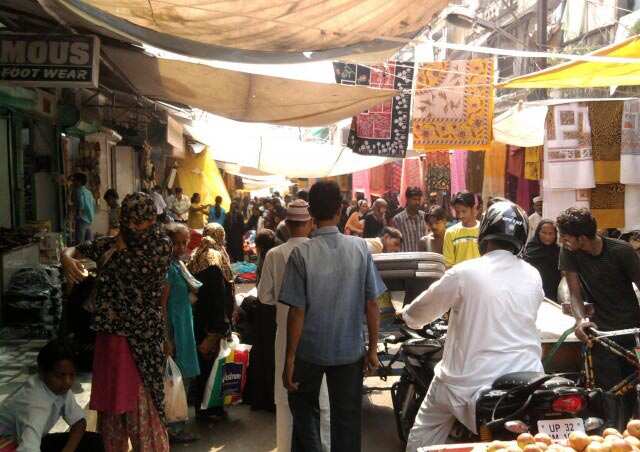 LUCKNOW 
The city of Nawabs offers a compelling backdrop for avid shoppers. Known as the city of culture and gracious living, Lucknow 
Expert tip: Beware of cheap imitations.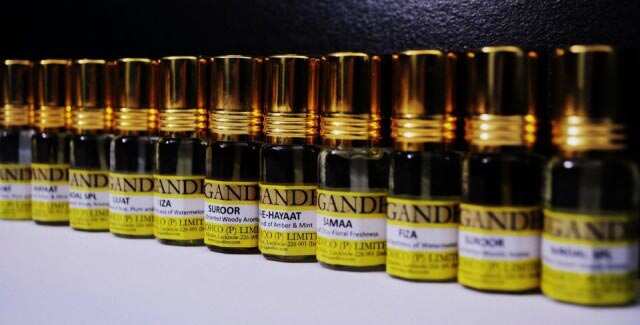 Fragrant mysteries: Scented oils (ittar) from Sugandhco and Izhar Ahmad and Sons.
Street shopping: Chowk, Aminabad and Janpath for local flavours.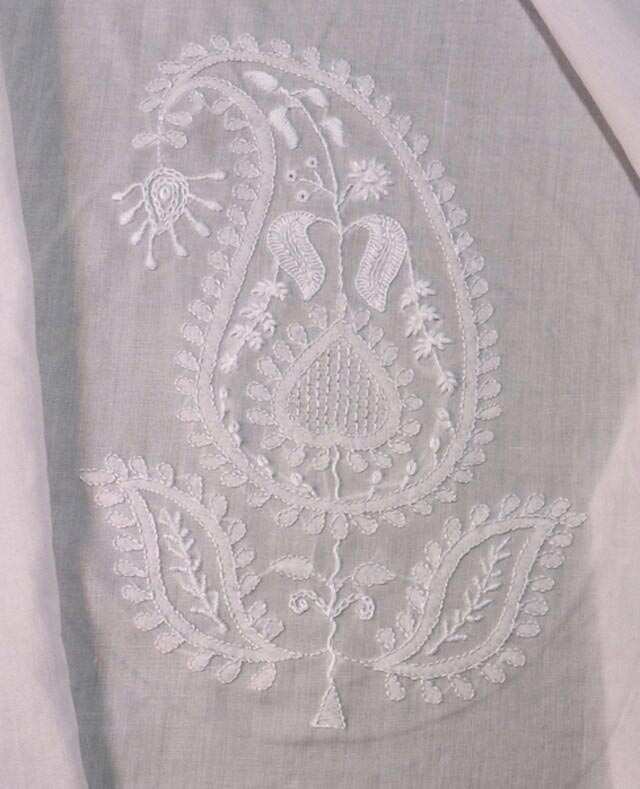 Chikankari:
Authentic chikankari stitched and unstitched pieces at Amar Palace in Janpath Market and Chikan Plaza at Subhash Marg
GANGTOK

 
Take in the beautiful sights and sounds of Sikkim's gorgeous capital city while the locals inspire you with their inherent sense of style and impeccable taste.
Expert tip:
Shop with locals. They will not only help you scout the markets for the best merchandise but will also let you in on some styling secrets.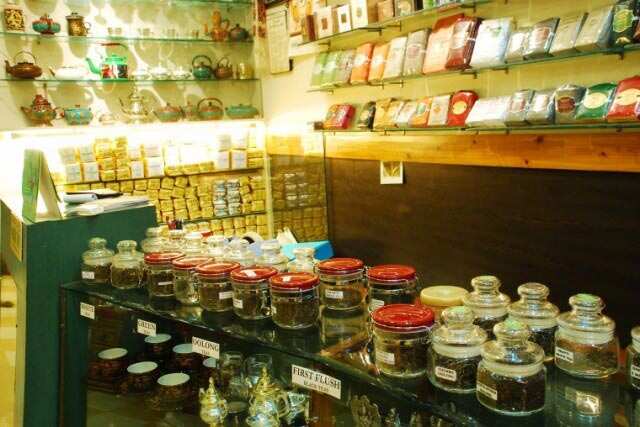 Tea time: Gupta tea house and Golden Tips for fresh Darjeeling tea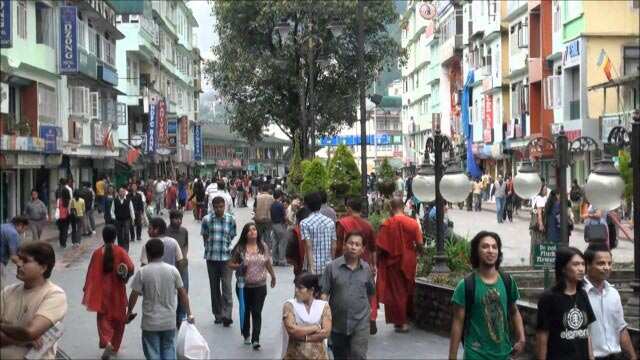 Fashion forward:
MG Marg Market and Old Market for the latest fashion buys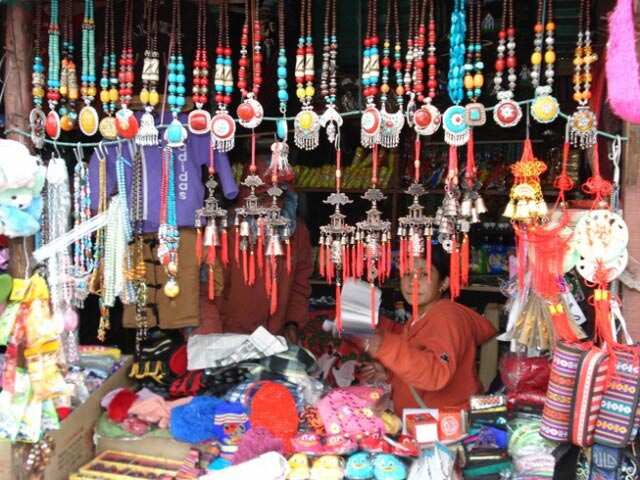 Crafted treasures:
New market and Lall market for traditional weaves, Thangkas (local paintings), furniture and knickknacks.